Welcome to the Czig Meister Brewery!
Czig Meister Brewery is a production craft brewery with an old-world style tasting room and a beautiful outdoor biergarten. Once a Ford repair shop, this huge space was transformed into a brewery. The brewery has a 15-barrel craft brewery system. This system is where brewmaster Matthew makes his four year-round beers and his seasonal beers. There is also a pilot system where the single keg forge batches are made.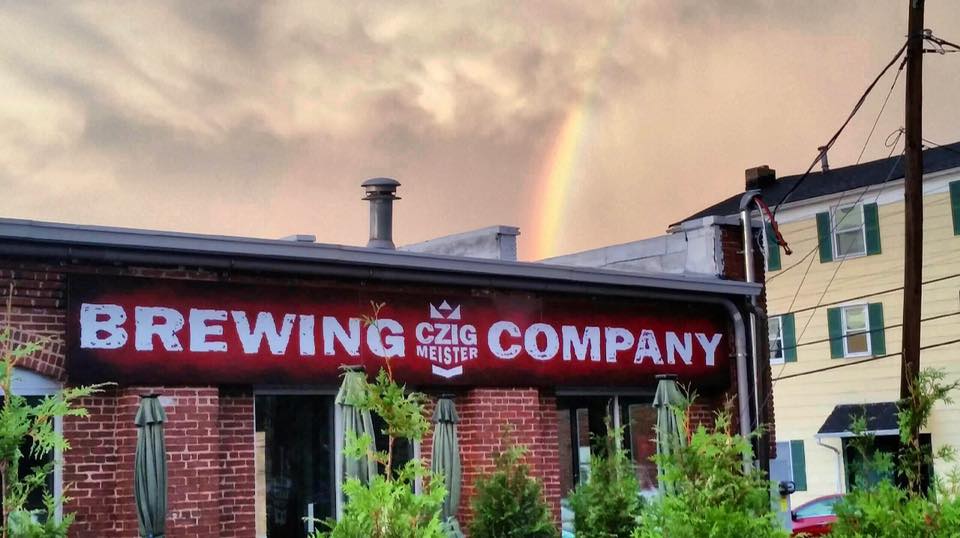 Beers On Tap
Come check out our 4 year-round sessionable yet flavorful beers, an assortment of seasonal beers, and an ever changing list of one-off small-batch specialty brews! Click the link below for more information: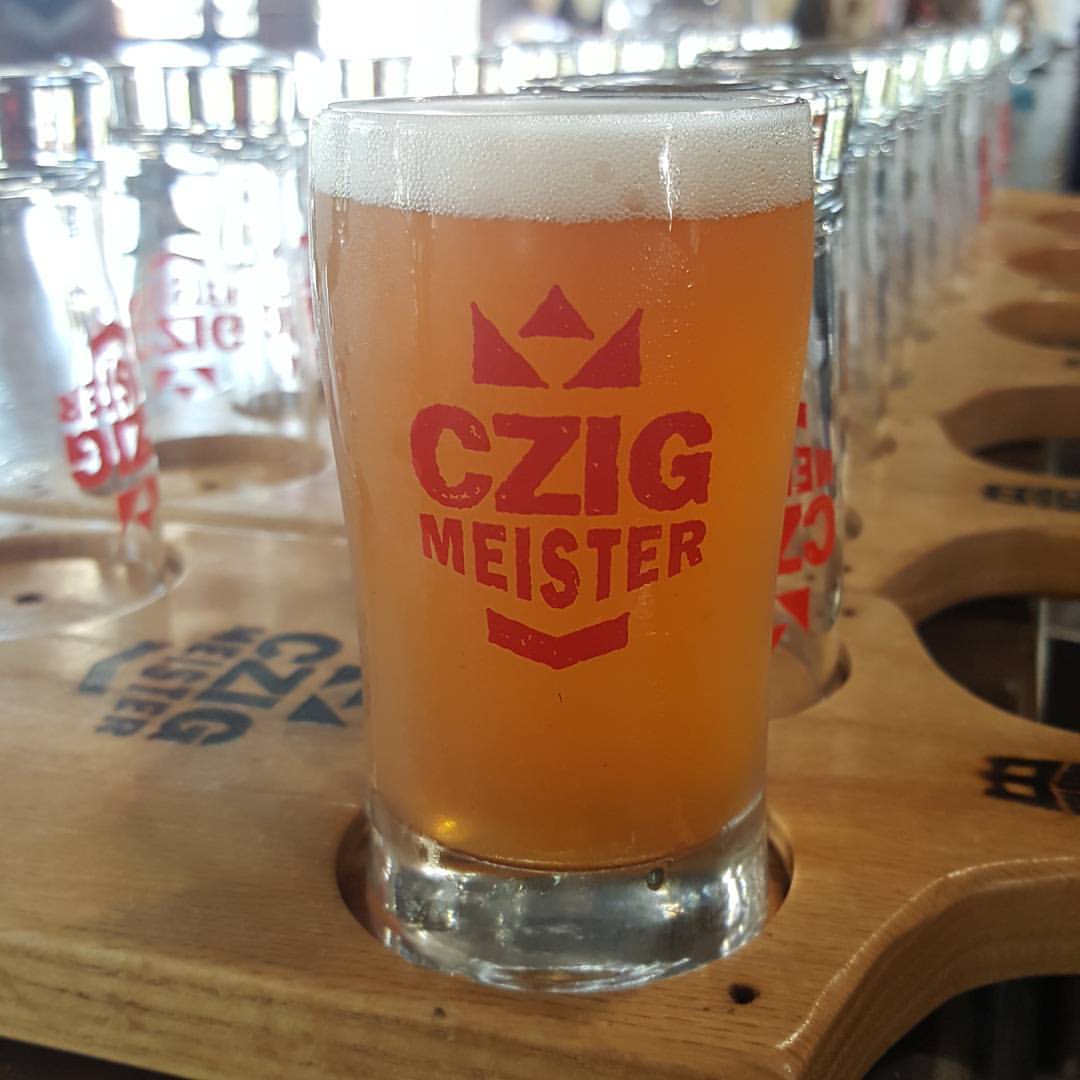 Hours We're Open
Wednesday - 2pm to 8pm
Thursday - 2pm to 10pm
Friday - 2pm to 10pm
Saturday - 12pm to 10pm
Sunday - 12pm to 6pm
*Note: Holiday hours may be different. Check Facebook for changes.